Main content starts here, tab to start navigating
Catering Options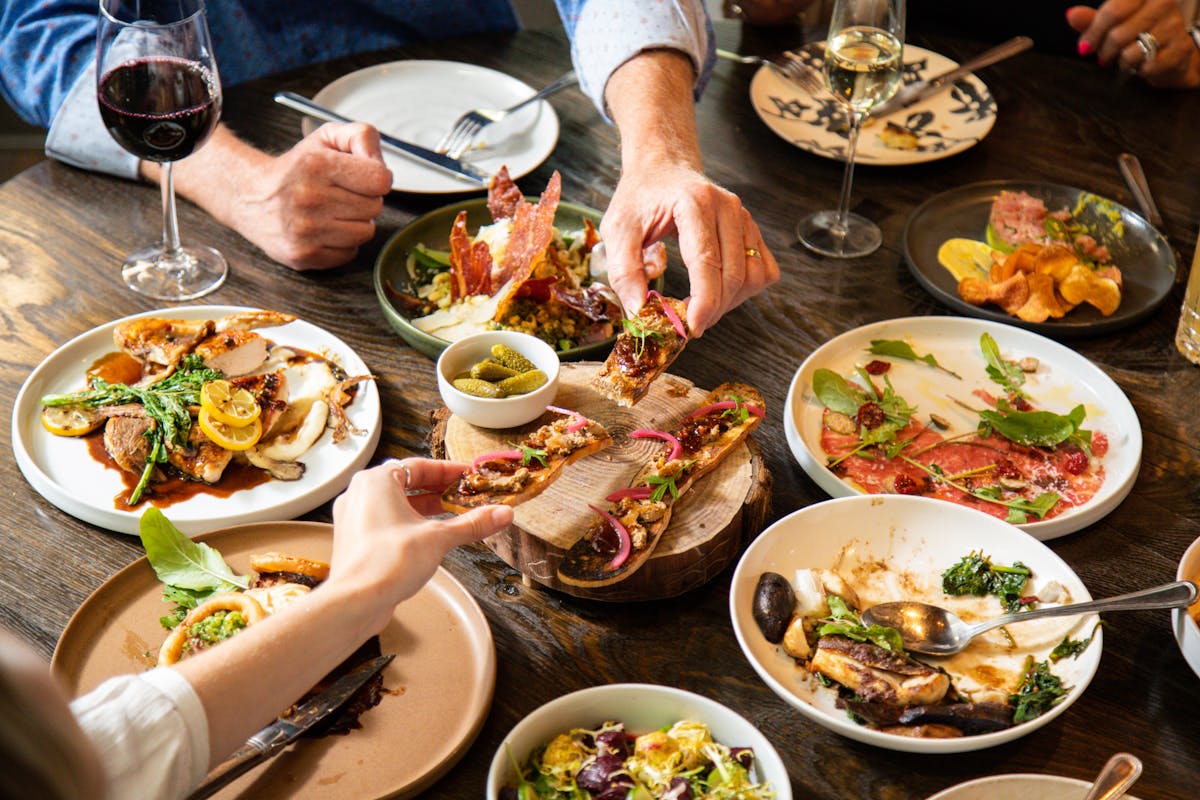 Same or Next Day Catering Delivery
Professional & delicious catering at your door within hours. Last-minute get-together? Meeting at the office? With Sovana 24 hour catering you can place orders that can be ready for same or next day DELIVERY!
72 Hour Catering Options
Planning a party, hosting the in-laws, have an important meeting coming up, or just don't feel like cooking even though you are in need of a show-stopping meal to impress your group? Place an order through Sovana 72 hour catering where you can place orders 72 hrs - 3 weeks in advance! Help us help you by making your life easier.
Custom Catering
Work one-on-one with our Catering & Events Director to plan the meal of your dreams! We offer pick-up, drop-off, or full-service catering.