Main content starts here, tab to start navigating
Parties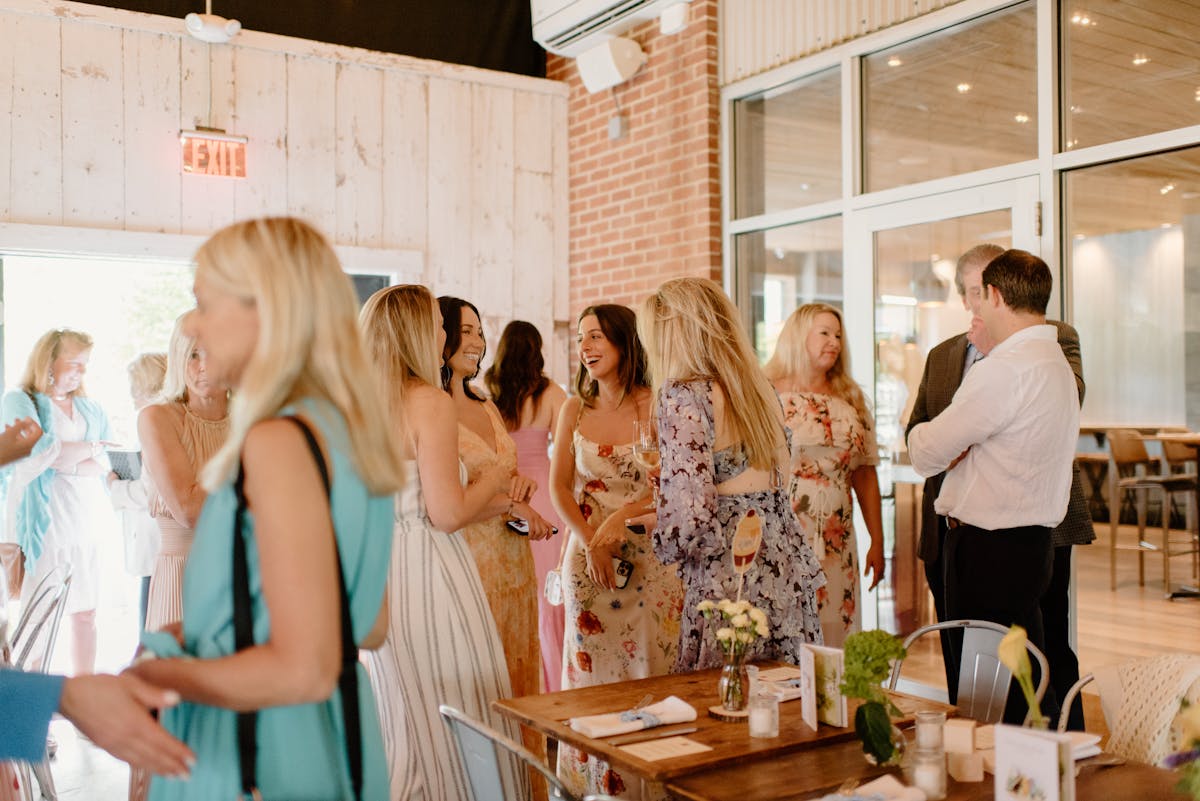 Experience the essence of Sovana Bistro Hospitality Services, where culinary excellence and exceptional service converge to craft extraordinary dining experiences.With our passion for food and dedication to customer satisfaction, we take pride in offering customized menus that cater to every moment of your event, whether it's a delightful brunch, a satisfying lunch, or an elegant dinner. Our seasonally inspired dishes are carefully crafted to tantalize your taste buds and leave a lasting impression on your guests, ensuring that each bite is a delightful journey through flavors.
At Sovana Bistro Hospitality Services, we believe that every detail matters, and our knowledgeable and friendly staff are committed to making your event seamless and enjoyable. From assisting you in creating the perfect menu to providing professional service throughout the occasion, our team is always ready to go the extra mile to make your event truly special. Whether you prefer the interactive experience of stations or the sophistication of passed hors d'oeuvres, we have the expertise to curate a dining setup that perfectly complements the ambiance and theme of your event. And for those who wish to add a touch of mixology to their gathering, our experienced bartenders are at your service when alcohol is provided by the client. With Sovana Bistro Catering Hospitality Services, get ready to embark on a culinary journey that delights all your senses and leaves you with cherished memories of an unforgettable event
Wedding Events
Sovana Bistro Hospitality Services is thrilled to be a part of your wedding celebrations. With our exceptional staff and unparalleled catering services, we bring a touch of excellence to every event. With Sovana Bistro Hospitality Services by your side, you can focus on cherishing every special moment, knowing that we have taken care of every detail to perfection.
Engagement Dinners
Bridal Showers
Rehearsal Dinners
Weddings
Recovery Brunches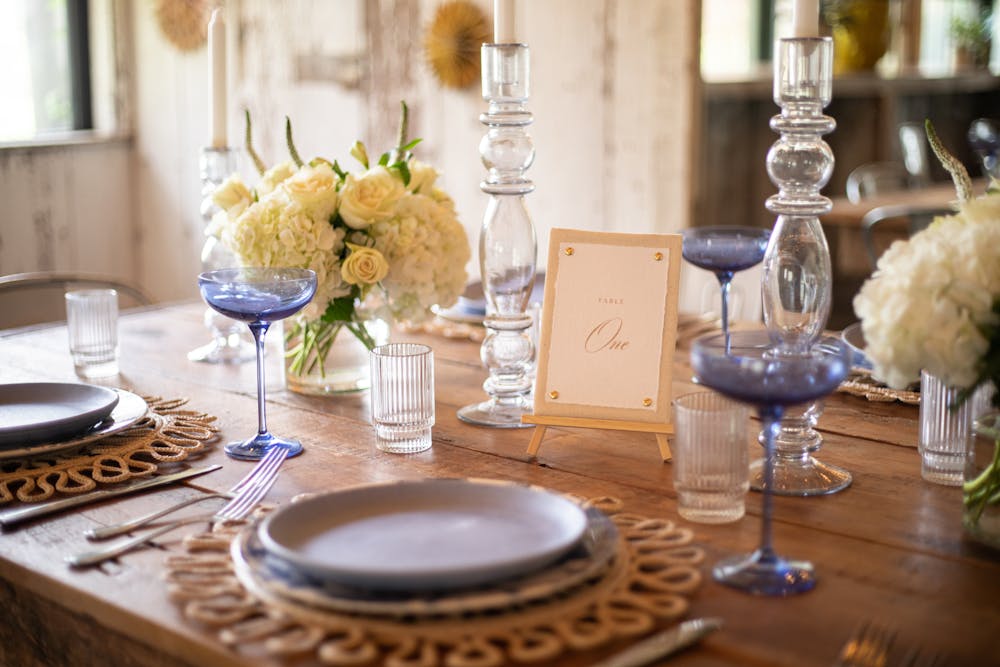 Baby Showers
Embrace the joy of hosting a baby shower with Sovana Bistro Hospitality Services. Our Terrace or Private Dining Room provides the ideal venue for your special occasion. You can either personalize the space with your decorations or let our charming ambiance set the tone. Whether you choose to add your creative touch or simply arrive and enjoy, Sovana Bistro ensures a delightful and unforgettable baby shower experience.
Baby Showers
Gender Reveal Party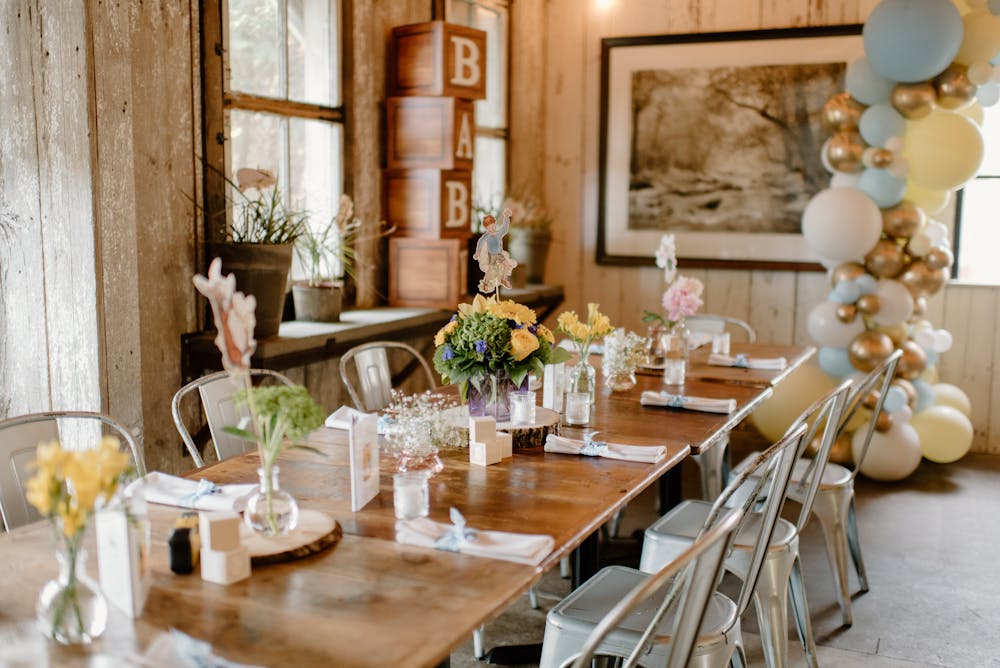 Celebrations
Make your special moments even more memorable by hosting your celebrations with us. Our versatile venue is tailored to accommodate a wide range of occasions, including:
Birthdays
Reunions
Anniversaries
Graduations
Holiday Parties
Any Other Special Event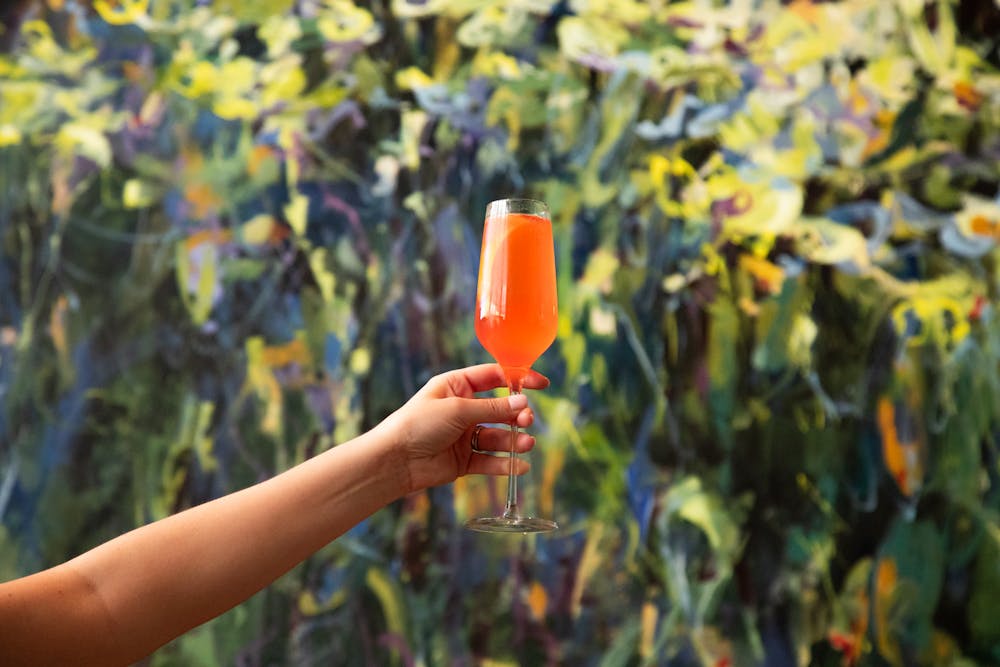 Corporate Events
For your corporate gatherings, look no further. We offer private and intimate on-site rooms that cater perfectly to your needs.
Lunch
Dinner
Holiday Party
Retirement Celebration