Main content starts here, tab to start navigating
Off Site Events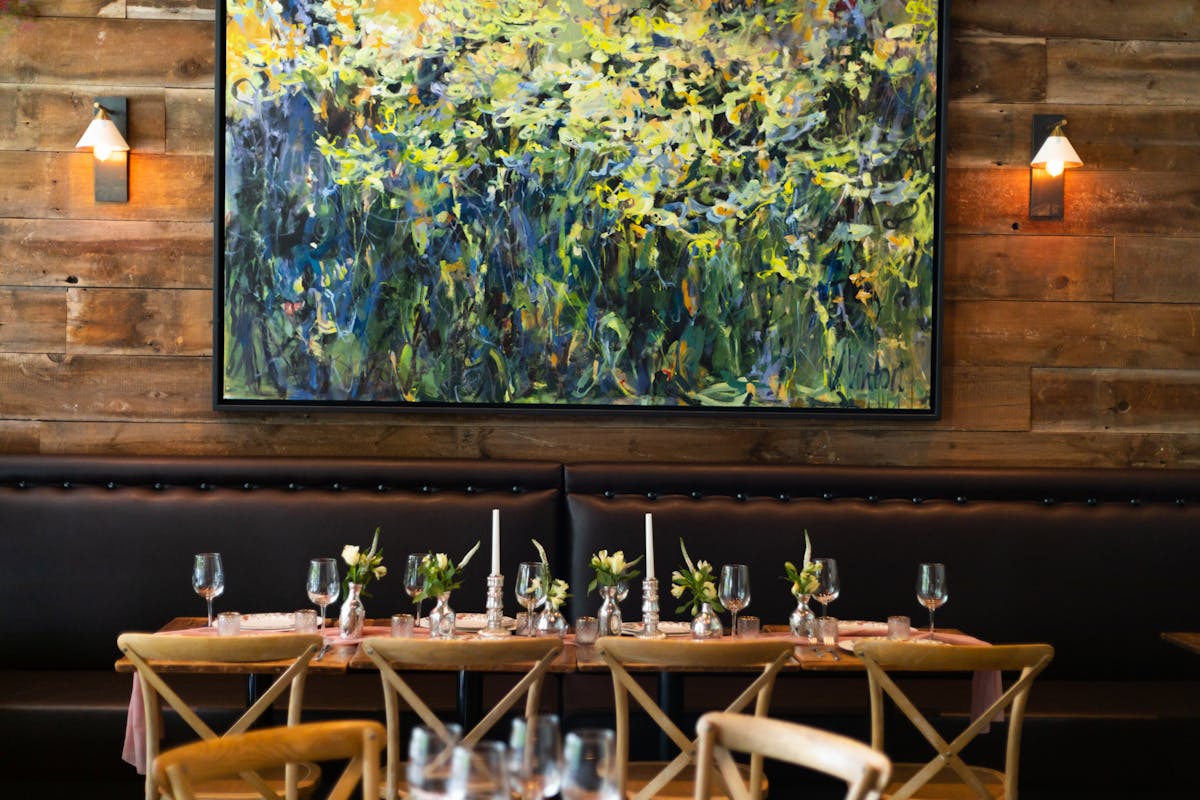 Events
Discover the culinary delights of Sovana Bistro Hospitality Services, an extension of the beloved Sovana Bistro located in the picturesque town of Kennett Square, PA. With over 25 years of culinary expertise, Chef Nick and Linda Farrell have created a charming culinary destination that reflects their deep-rooted passion for food and family. Experience the essence of Sovana Bistro Hospitality Services, where culinary excellence and exceptional service converge to craft extraordinary dining experiences.With our passion for food and dedication to customer satisfaction, we take pride in offering customized menus that cater to every moment of your event, whether it's a delightful brunch, a satisfying lunch, or an elegant dinner. Our seasonally inspired dishes are carefully crafted to tantalize your taste buds and leave a lasting impression on your guests, ensuring that each bite is a delightful journey through flavors.
At Sovana Bistro Hospitality Services, we believe that every detail matters, and our knowledgeable and friendly staff are committed to making your event seamless and enjoyable. From assisting you in creating the perfect menu to providing professional service throughout the occasion, our team is always ready to go the extra mile to make your event truly special. Whether you prefer the interactive experience of stations or the sophistication of passed hors d'oeuvres, we have the expertise to curate a dining setup that perfectly complements the ambiance and theme of your event. And for those who wish to add a touch of mixology to their gathering, our experienced bartenders are at your service when alcohol is provided by the client. With Sovana Bistro Catering Hospitality Services, get ready to embark on a culinary journey that delights all your senses and leaves you with cherished memories of an unforgettable event
Event Planning
Meet our Catering & Events Director, Abigail Hohn. Abigail, also known as Abbie, has been a member of the Sovana Bistro team since 2015. She has an innate passion for taking care of others and we can assure you that she will take care of all of your needs for all things catering and events. She is eager to connect with you to bring your visions to life. Contact her by clicking the link below!
Testimonials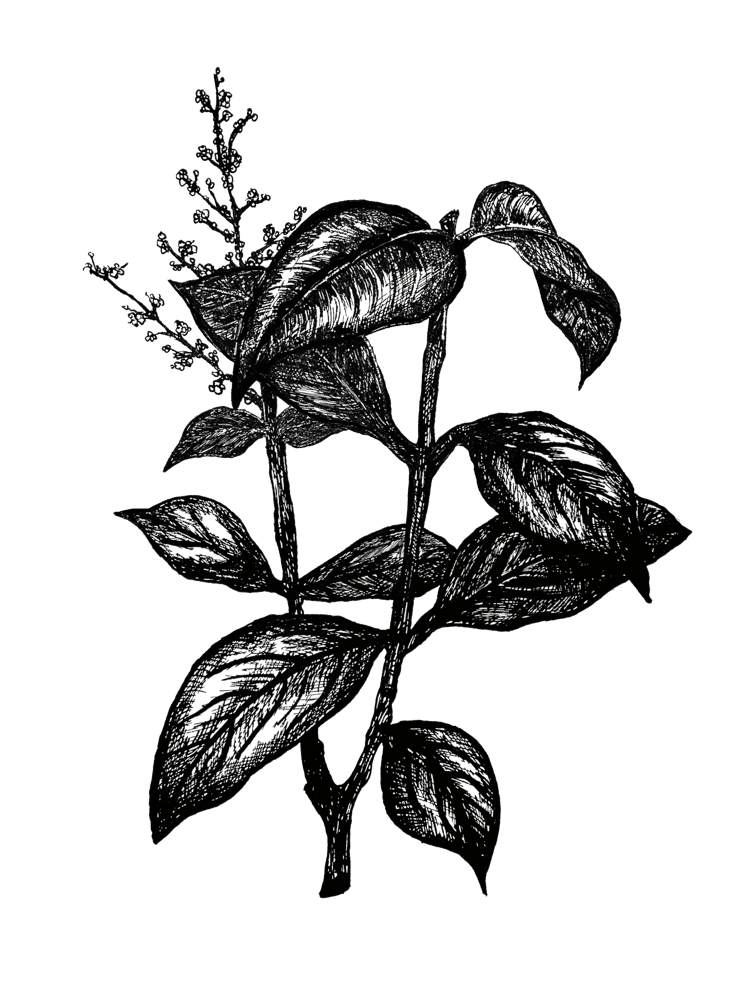 "Dear Abigail:
Thank you so much to you and your team for such a wonderful celebration for my family! The space was perfect, the food was delicious, and the service was excellent! We can't wait to come back again!"
Jill F.
---
"Thanks so much, Abigail! It was wonderful and we couldn't have asked for a better experience!"
Kristen S.
---
"Hello Abigail,
We had a fantastic experience at your restaurant. The food was incredible, the room was magical, and the service was exceptional. I had a number of attendees ask me about working with you, and I told them I would recommend you without hesitation. Most importantly, my daughter was smiling the whole time! And I had one guest tell me it was the best shower she had ever attended. Thank you for your attention to detail, and for your obvious commitment to making our day special."
Mary K.
---
"Thank you. Everything was perfect last evening. Your wait staff went above and beyond demonstrating a great deal of patience serving while dodging 2 energetic 5 year olds."
Susie M.
---
"Hi,
I just wanted to thank you both and the staff at Sovana Bistro for the BEST baby shower ever!! The place looked beautiful and the food was fabulous! Everyone had a great time! Thank you again!"
Bonnie S.
---
"Abbie,
Everything was great!! Evan and Fabi were so attentive and on top of everything. The food was delicious and plentiful! People loved the brie sandwich in particular and the blueberry crumb compote! You were a gem to work with - I would recommend the venue highly to anyone who asked! Thanks again - you were key in making this shower for my daughter a huge success!!"
Kelly N.
---
"Everything was PERFECT yesterday! I can't thank you and your girls enough! Everyone is raving about the food still!!!! Thank you thank you thank you!!!!!! Can't wait for another event!!"
Jenn S.
---
"Hi Abbie,
Everything was absolutely perfect! The food was outstanding and the service was exceptional. Thank you for all your help along the way,
We all had a wonderful time."
Gina C.
---
"I appreciate all your help and making this celebration an unforgettable one! The food was delicious and the room looked great. We will surely be back if not for other big occasions at least to come for a date since we both loved it so much!"
Michael P.
---
"Hi Abbie!
Thank you so much for reaching out! The food was fabulous, and I know that everyone truly enjoyed it!
Thank you so much for working with me to create a memorable celebration!
The staff that delivered the food was so friendly and helpful too! I really appreciated having Sovana take over the catering for me! Could not have done it myself for sure! I will keep you in mind for future occasions!"
Suzanne L.
---
"Good morning Abbie,
All went really well last night! The food was delicious and the servers did a great job. The room looked beautiful and set-up was well laid out.
Thanks again For all of your help in planning!"
Susan and Hoyt D.
---
"Thank you! It was P E R F E C T.
You helped us pull-off the most beautiful rehearsal dinner and the kids were just blown away!
Thank you so much for your help.

Hope to be back soon!!
CHEERS!"
Jennifer M.
---
"Hi Abigail,
Everything was amazing, I can't thank you guys enough!"
Michelle D.
---
"Everything went great! Myself, family, and friends had an amazing evening! Thank you for making it effortless! I will definitely consider you again."
Victor G.
---
"Thank you so much, Abigail! The shower was so beautiful - we received so many compliments from our guests about the venue and food. Everything was excellent, especially the service! We couldn't be happier :)
Thanks again for everything!"
Kristina S.
---
"Hi Abigail,
I wanted to send my thanks for a fabulous event. All the food was delicious, and we were able to enjoy several leftovers for a few days after.
The guests continue to send comments/compliments on the shower, venue, food, etc. Again, I am so appreciative of the level of effort you put into making my daughter's shower so nice and being so accommodating with our wishes. The bride-to-be was overwhelmed!"
Joanne V.
---
"Hi Abbie,
Charlie, myself and our guests had a wonderful evening at Sovana Bistro! The food was excellent, the drinks were great and the service was wonderful - we got lots of feedback that people would be venturing back there :)
Thanks again for all your assistance - it is greatly appreciated!"
Jennifer T.