Main content starts here, tab to start navigating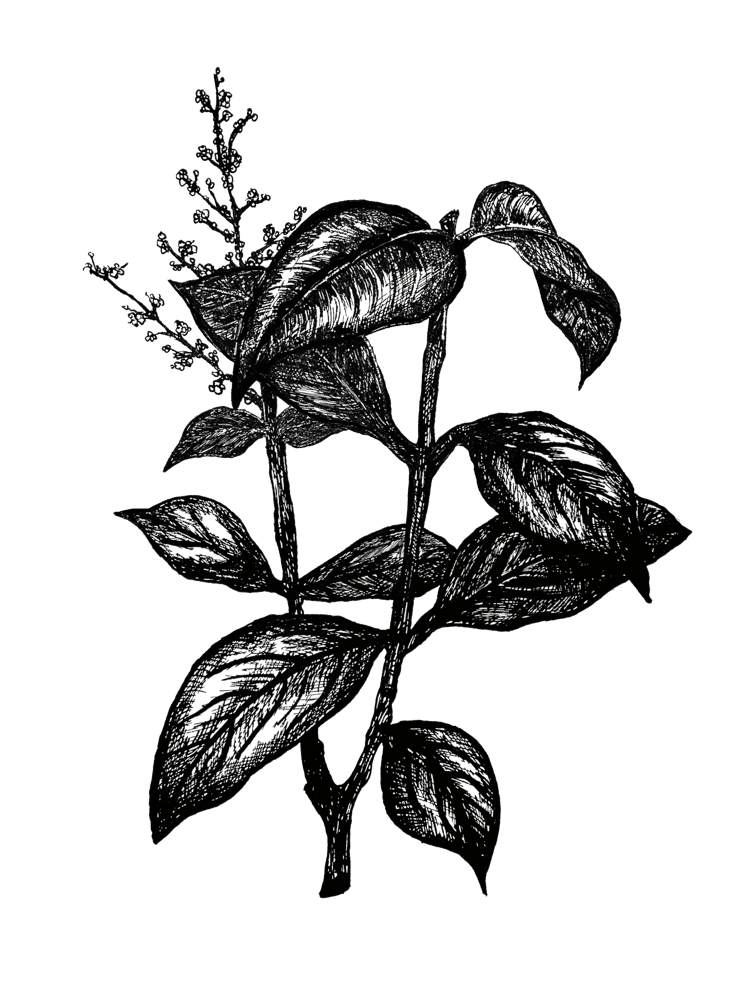 "Good morning Linda,
The party was wonderful on Saturday. The food was fantastic. Many of our guests commented on how much they enjoyed it. Thank you to you and the Sovana team!"
Eric P.
---
"Good morning, Abbie and Linda -
First we want to say thank you so much for wonderful service yesterday. The food was delicious and plentiful and the service was outstanding."
Jack L.
---
"Dear Abigail:
Thank you so much to you and your team for such a wonderful celebration for my family! The space was perfect, the food was delicious, and the service was excellent! We can't wait to come back again!"
Jill F.
---
"Thanks so much, Abigail! It was wonderful and we couldn't have asked for a better experience!"
Kristen S.
---
"Dear Linda,
Just wanted to let you know we had a wonderful time yesterday. We received many compliments on the service, food, and venue. I'm sure we'll be back!"
Laura H.
---
"Hello Abigail,
We had a fantastic experience at your restaurant. The food was incredible, the room was magical, and the service was exceptional. I had a number of attendees ask me about working with you, and I told them I would recommend you without hesitation. Most importantly, my daughter was smiling the whole time! And I had one guest tell me it was the best shower she had ever attended. Thank you for your attention to detail, and for your obvious commitment to making our day special."
Mary K.
---
"Thank you. Everything was perfect last evening. Your wait staff went above and beyond demonstrating a great deal of patience serving while dodging 2 energetic 5 year olds."
Susie M.
---
"Hi,
I just wanted to thank you both and the staff at Sovana Bistro for the BEST baby shower ever!! The place looked beautiful and the food was fabulous! Everyone had a great time! Thank you again!"
Bonnie S.
---
"Abbie,
Everything was great!! Evan and Fabi were so attentive and on top of everything. The food was delicious and plentiful! People loved the brie sandwich in particular and the blueberry crumb compote! You were a gem to work with - I would recommend the venue highly to anyone who asked! Thanks again - you were key in making this shower for my daughter a huge success!!"
Kelly N.
---
"Everything was PERFECT yesterday! I can't thank you and your girls enough! Everyone is raving about the food still!!!! Thank you thank you thank you!!!!!! Can't wait for another event!!"
Jenn S.
---
"Charlie, myself, and our guests had a wonderful evening at Sovana Bistro! The food was excellent, the drinks were great, and the service was wonderful - we got lots of feedback that people would be venturing back there :) Thanks again for all your assistance - it is greatly appreciated!"
Jennifer T.